STRICTLY FLOWING EVERYWHERE
A zurichoise game development studio.
Founded in late 2016 as part of the Mr. Whale's Game Services.
Currently working on «DERU - a cooperative puzzle game», a mind twisting puzzle game.
DERU
DERU brings two players together in a cooperative game experience, in which they solve abstract and complex levels.
With teamwork, timing and tactical placement both players bring color into the world of DERU.
WWW.DERU.CH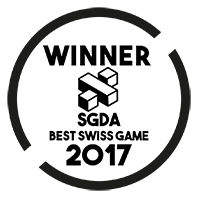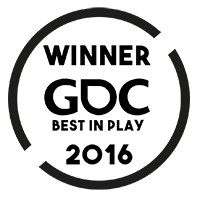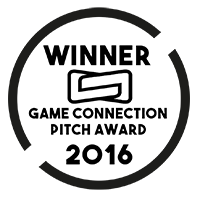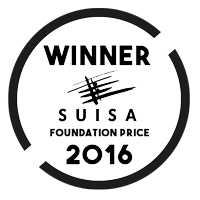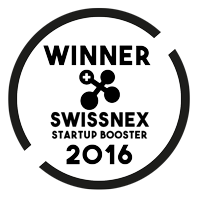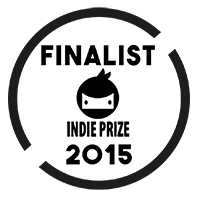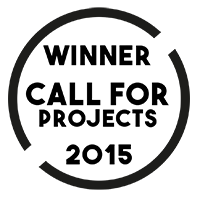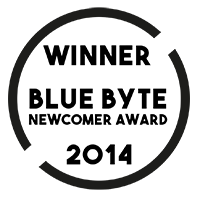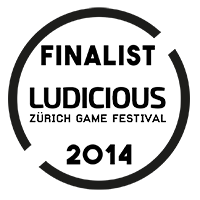 Part of